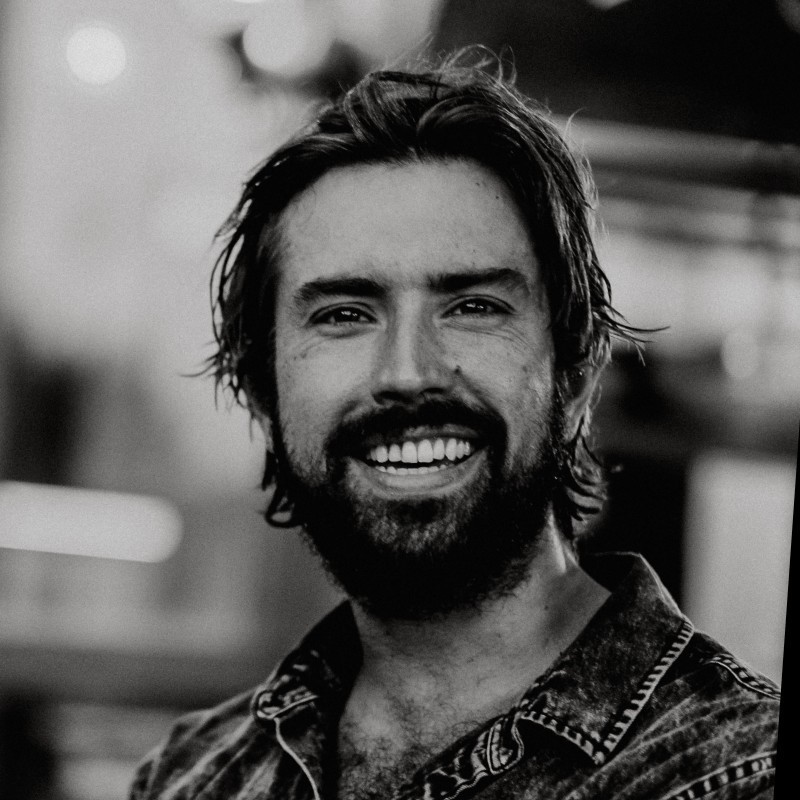 As a photographer - and a human being - Michiel is naturally drawn to issues that relate to the protection of people and planet. With this approach in mind his work attempts to create empathy and understanding around issues of social injustice and environmentalism.
His work moves between the paradigms of journalism and artistic imagery. His style can be defined as intuitive and playful, and results in frames full of spontaneous character.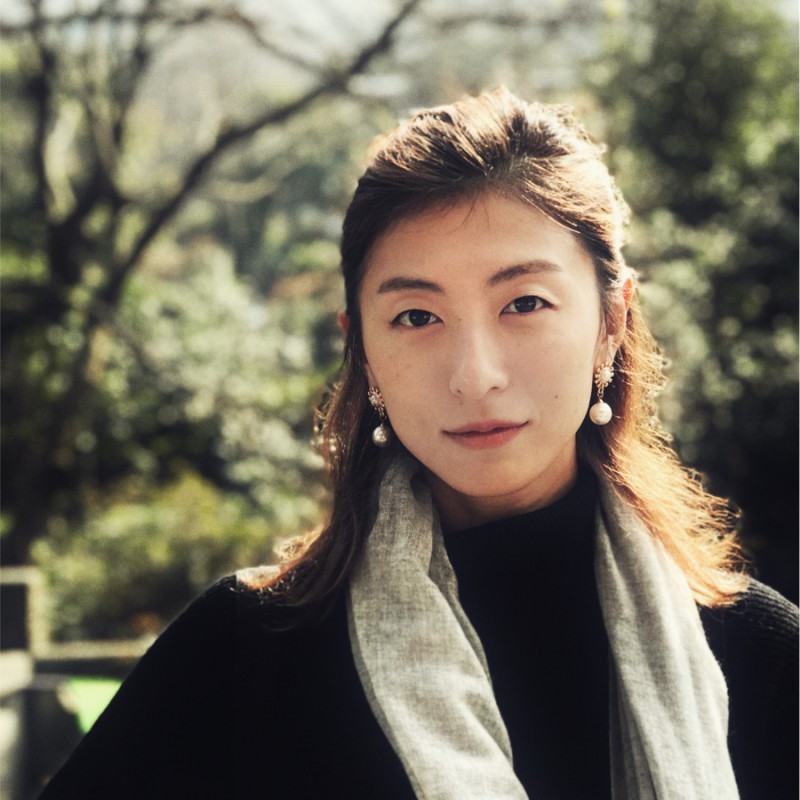 Interested in human diversity and multicultural topics.
Enthusiastic about building platforms both internationally within the fields of film, arts and culture.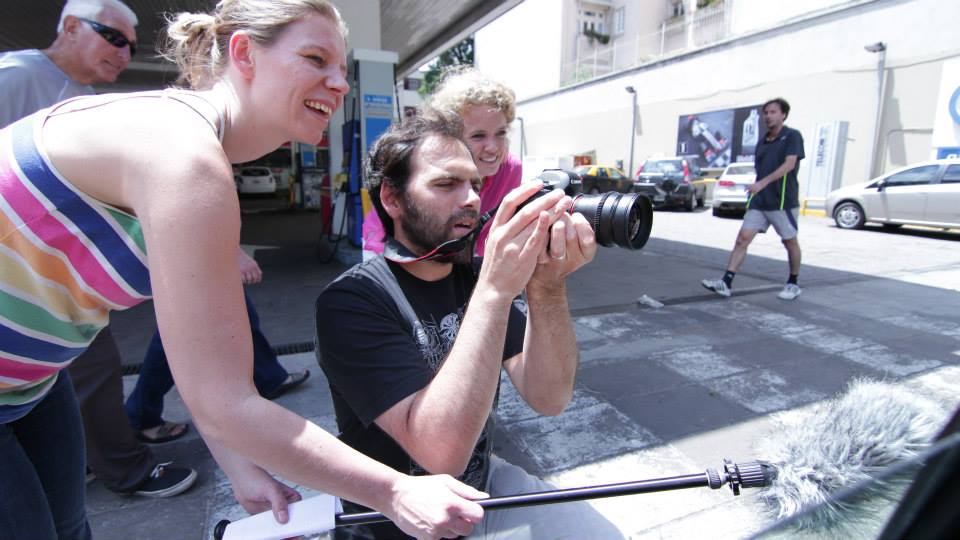 Nicolás Toffani
DOP Jorge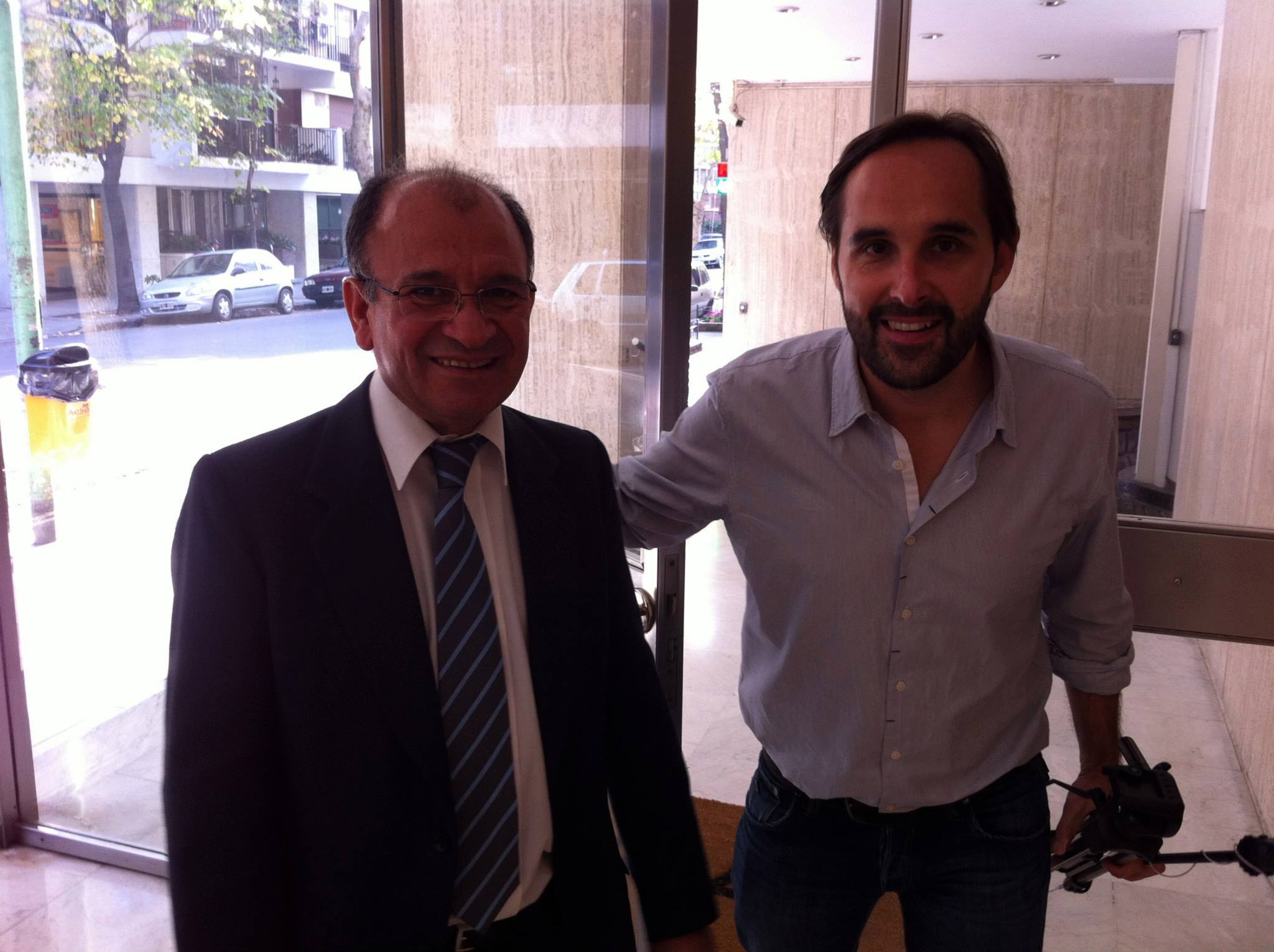 Robin Meurer
Director Juan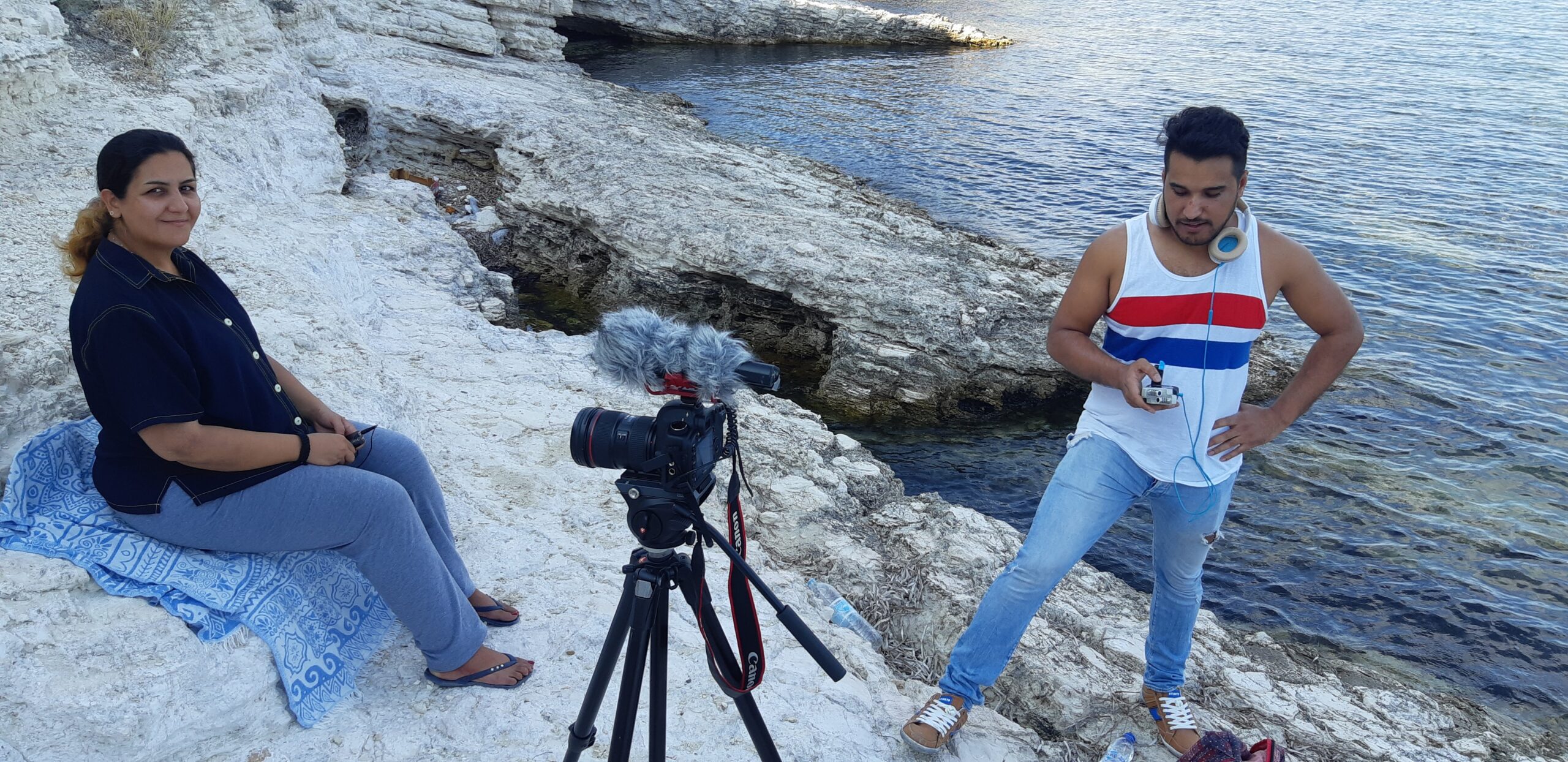 Jalal Joienda
Sound Parisa